MEETING IS OUR WAY OF LIFE
MEETING IS OUR WAY OF LIFE
MEETING IS OUR WAY OF LIFE
MEETING IS OUR WAY OF LIFE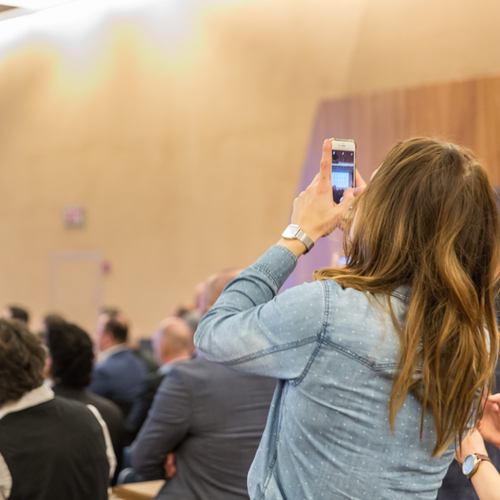 Your Meeting
How does one organize a truly memorable and meaningful meeting? There are many faceted aspects involved in putting together such an event. To invent and to develop both an affective and effective meeting takes time and requires a professional approach.
Each meeting stipulates its own approach, necessitating both accurate planning and professional organization. The logistics will be customized for you, your organization, your target group and your organizationally aspired objectives. I first take a detailed 360° look at your meeting, and further this information-gathering by listening and asking the right questions. After this, all the details such as the meeting design and the organization of your meeting will be deftly handled. The result shall be a sparkling meeting which inspires people via their interaction, experience and connection.
Allow me to ease your burden by co-creating with you a meeting that shall not soon be forgotten…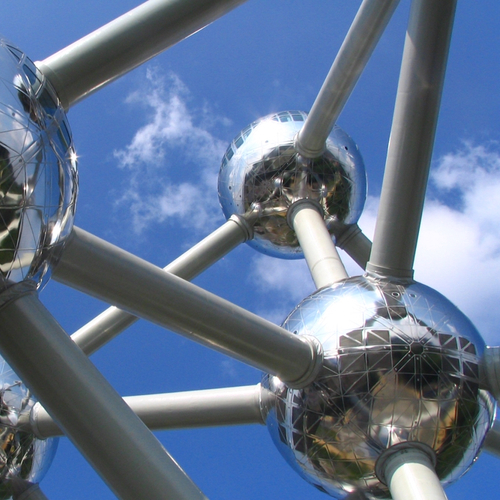 What
My premise is that meetings are occasions that both inspire people and empower people to most effectively interact, experience and connect. Let us together develop and organize innovative meetings to achieve your objectives.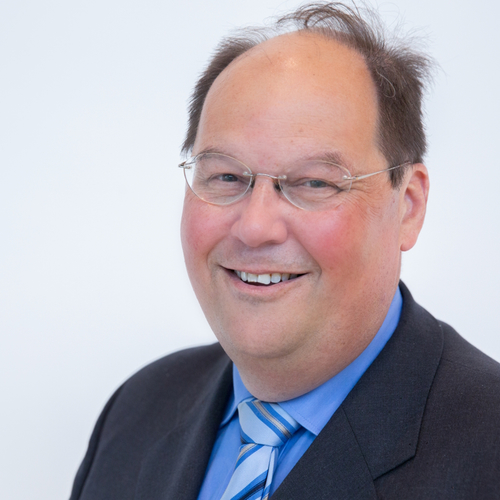 Who
Martijn Reinhold is a professional meeting organizer with profound knowledge of the latest developments, encapsulating creative, surprising, co-creational and inspirational elements. Having had over twenty five years of experience in developing and organizing enticing and inspirational international conferences, hands-on workshops and contact making meetings, I have grown an extensive and diverse network best enabling me to be your linchpin.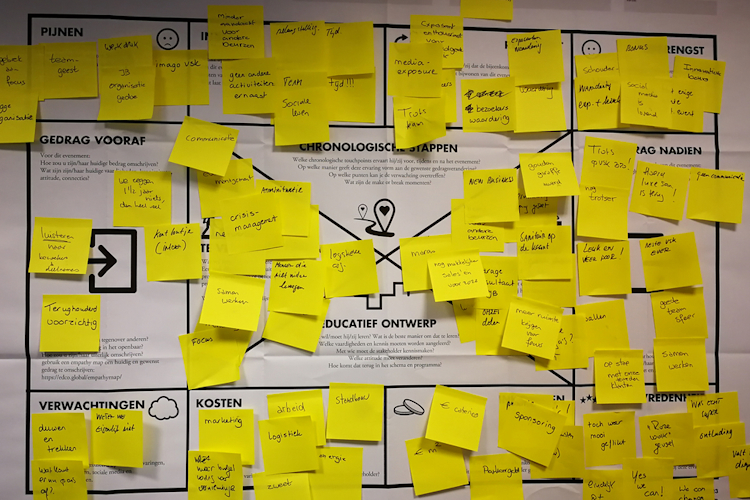 Meeting Design
Design of a custom made concept
Questions need to be raised and answered. What are your objectives? What are the characteristics and expectations of your participants? What is the content of your meeting? How can your meeting be most effective? What makes attending your meeting worthwhile? Does your investment result in worthy returns? How can behavioral change lead to value creation? What can participants now do differently after your meeting? Was there sufficient opportunity and ideas provided to merit the desired change in knowledge and attitude? These are cornerstone questions when designing a meeting. The meeting has to provide the setting while also telling a great story for fulfillment of these questions.
From this perspective ReinHolding Meetings is able to design and tailor together with you the right custom made concept.
BIG OR SMALL, INSIDE OR OUTSIDE...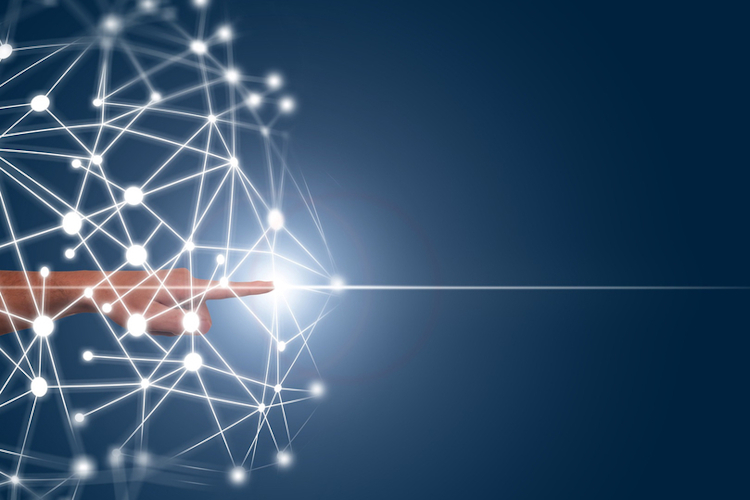 Meeting Consultancy
The best advice you seek
Depending on how small or large a meeting is, there are many details involved that require attention for its successful organization. Questions, such as the following and many others, need to be accurately answered to create the gravitas desired. Which venue is best suited to your needs? How do we organize a hybrid event? What are the costs involved? How do we attract the right people to our meeting? How do we not go beyond our budget? And, how do we properly address the logistics, the audio-visual requirements, the catering and the content of the program?
ReinHolding Meetings is an experienced partner possessing an extensive meeting community network, both nationally and internationally, able to give you the best advice you seek and the best way to implement the final design.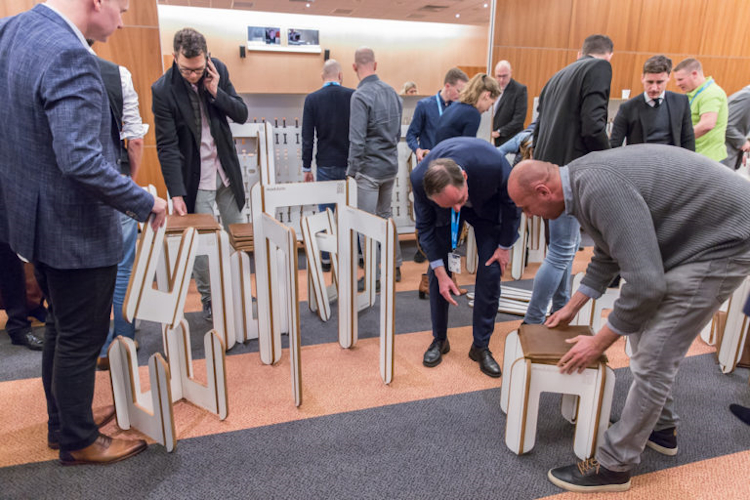 Meeting Management
Leave the logistics to me
I will handle the details of any and all activities that are involved in the organization of your meeting; from budget until choice of venue, negotiations with third party suppliers, set-up of the meeting road-map, the coordination of the technical audio-visual facilities. ReinHolding Meetings is also able to take care of communication and marketing, website, social media, commercial exhibition, sponsor activities, social and partner programs, hotel accommodation, transport of participants and speakers. Leave the logistics to me.
ReinHolding Meetings, having had over 25 years of experience in organizing meetings, has what you need to ensure that your successful event will not soon be forgotten..